Halo 5: SPARTAN COMPANIES
Today 343 announced a new clan system on Halo Waypoint that links to your in game profile. Players can now invite friends and compete within a clan to earn rewards such as Req packs.
GET REWARDED
Join an active Spartan Company or create your own, and receive a free REQ Pack guaranteed to contain a customization item. Once you've got your shiny new piece of Mjolnir, you can customize your Spartan right here on Halo Waypoint.
CUSTOMIZE YOUR COMPANY
Make your Spartan Company stand out from the crowd with unique emblems, banners, colors, and more. Recruit up to 100 of your friends and fellow combatants to fill out your ranks and ready your company for battle in the Wargames.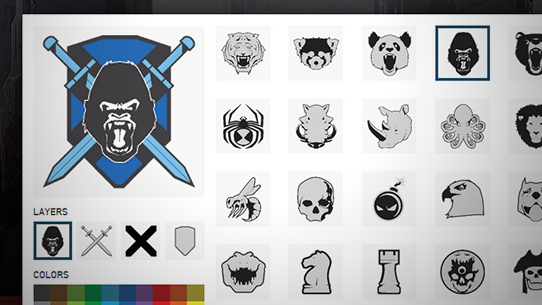 Full announcement on Waypoint: https://www.halowaypoint.com/en-us/community/spartan-companies
Would you like to see an Halo Australia Spartan Company?