Halo Australia – MCC Series H3 Duo Draft Tournament
Halo Australia is proud to announce the fourth Halo 3 draft tournament In partnership with Tournamatch and Divine Minds as part of our ongoing MCC Series. The "Duo Draft" is a community suggested format, all players are to signup with a partner. Captains will select another duo to team up with.
Roster Reveals – Sunday, August 29th (registration will close)
Tournament day – Sunday, September 5th, 12:00pm AEST

What is a draft tournament?
A draft tournament is like any other 4v4 Hardcore tournament, however. Teams of two register and another team will be paired up with you through draft picks. We will be using a modified "snake" format to draft the teams. Team captains will be assigned by Halo Australia admins based on tournament placings throughout the MCC series and recent results.

Player Cap
One of the biggest challenges we faced first draft tournament, was how many players and captains pulled out last minute. This format relies heavily on team captains to be organised. We are capping the tournament at 12 teams (48 players) to keep everything easy to manage and allows substitutes to fill the remaining spots. ONLY REGISTER IF YOU INTEND ON PLAYING

Registration is now open!
Register as a team of 2, you can either create a team or join an existing one. visit the Players & teams page or your profile to setup a team.  All you need is an account and to link your gamertag on your profile. Click the button above to sign up for the Draft Tournament. The first 48 players will be guaranteed a spot, any registrations after that will be placed in a substitute pool.

*Players from regions outside of Australia and New Zealand will not be eligible to participate.


Prizes
$250* Prize Pool
Subject to change

Please consider donating to the prize pool, all of our events are community funded and are only possible if the community supports them.
Donate here – https://www.haloaustralia.com/donations/3503/


TOP 3 TEAMS WILL RECEIVE THE "VICTORY" NAMEPLATE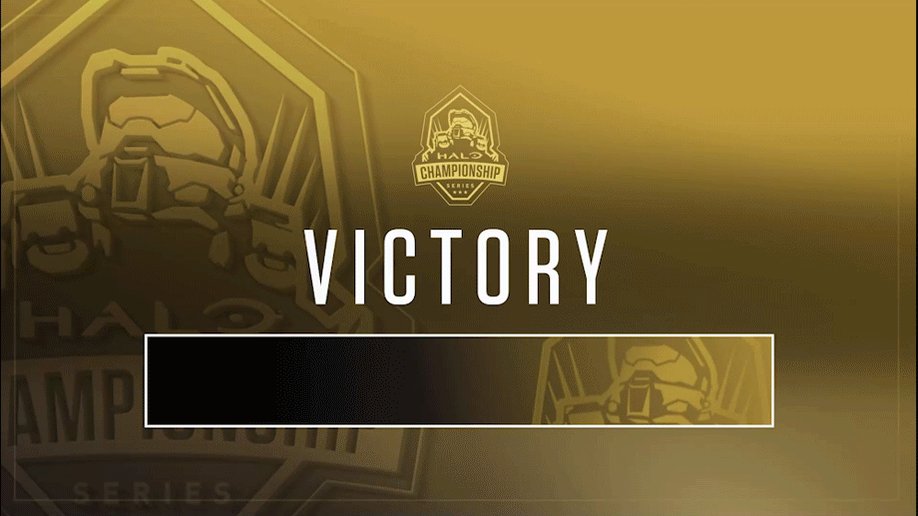 All participants will receive the exclusive "Sub Zero" nameplate.